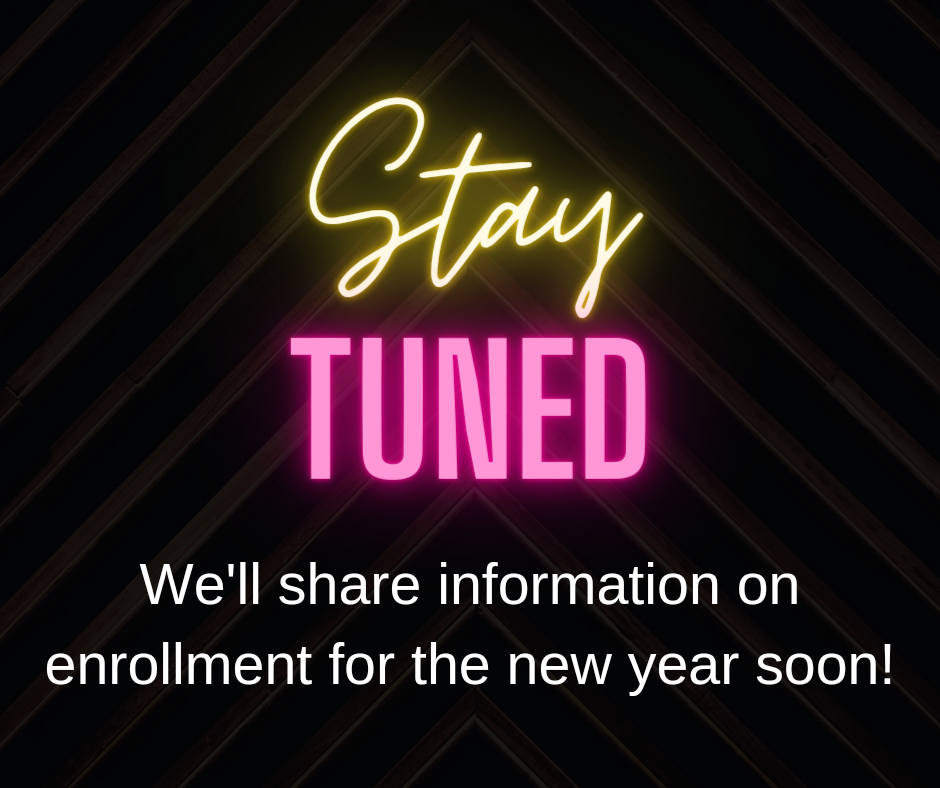 Frosting Creators usually meet on the second Monday of each month. Visitors are welcome to attend the first meeting for free!
OUR NEXT MEETING:
November and December meetings will be for members only. Stay tuned for information on enrolling for the new year!
Over The Top Cake Supplies
Please contact us at fcsaclubmailbox@gmail.com for more information regarding our next meeting.